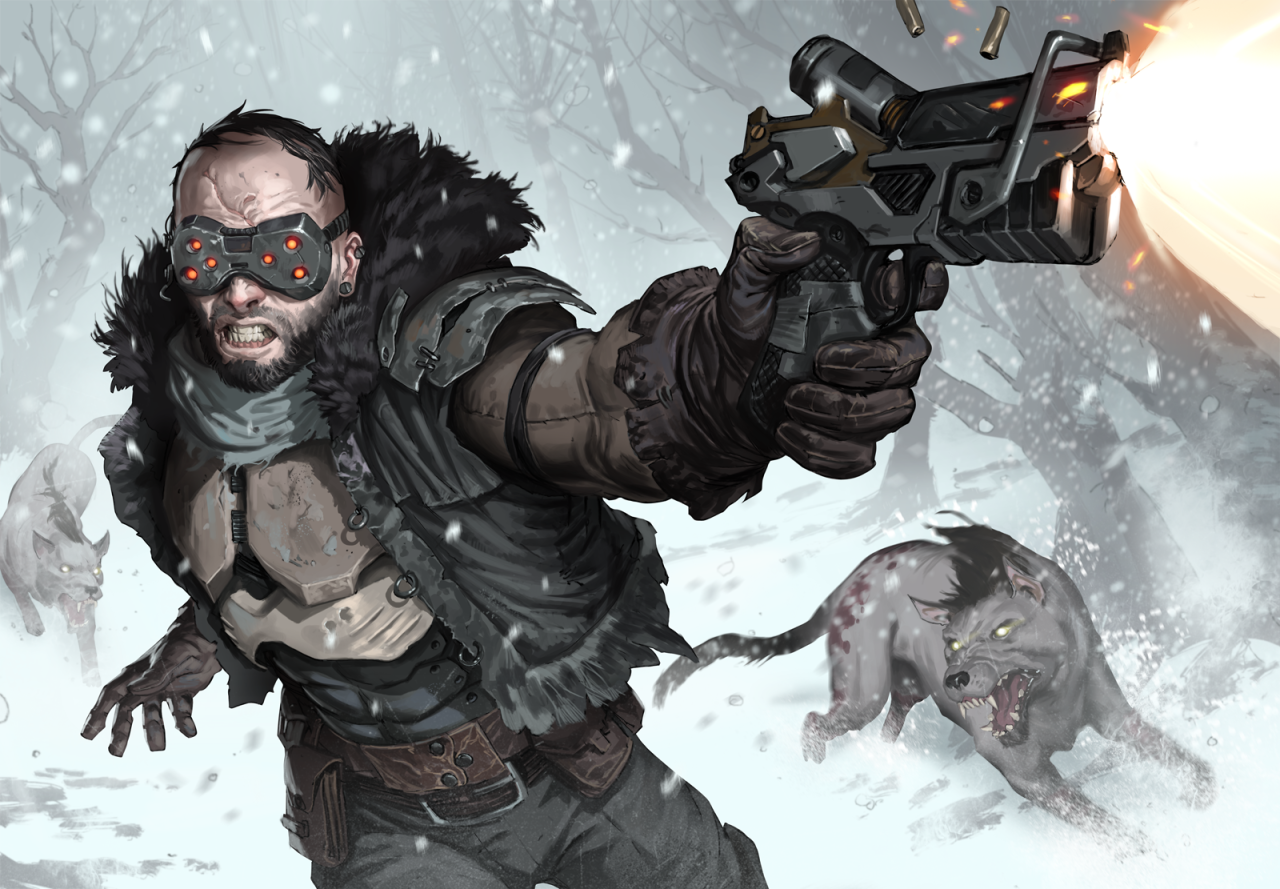 Jako, że faktycznie zaniedbuję ostatnio bloga (po przeniosłem się głównie na fejsa), a należy dawać czasami znak życia dla ewentualnych przeciwników mordoksiązki, to napisze tutaj o kilku filmikach.
Na pierwszy ogień – przyglądam się drugiemu trailerowi "Degenesis Rebirth" i porównuję go do erpega. Czyli jak wiele jest Degenesis w trailerze Degenesis.
Jeżeli chodzi o mój cykl w którym przedstawiam różne erpegi, to zapraszam do zapoznania się z "Apocalypse World" oraz "Tunnels & Trolls", dwoma systemami wydanymi u nas po polsku.
A na koniec – Marcin Kuczyński (jeden z twórców "Armii Apokalipsy") powrócił ze swoim cyklem Dogranocka. Też zapraszam do zapoznania się.